Yoga Hand Mudras - Top 5 Mudras for Good Health and Weight Loss - Benefits
Mudra Hand Gestures in Yoga
A mudra is a gesture, usually done with the hands, that focuses and directs energy in a yoga pose or meditation. Mudras are ancient in origin. Most of the ones used in contemporary yoga come from Hindu and Buddhist traditions. Mudras are also sometimes called seals since you are actively joining two parts of the hand. This is thought to create pathways for energy (prana) to flow and to help unblock the chakras. The hands are covered in acupressure and reflexology points, which may explain the healing effects of some mudras. Others are more symbolic in nature. Like other aspects of yoga (asana, pranayama, and meditation, for instance), consistent practice is key. Mudras are not a quick fix. Though they can be done anywhere, they will be most effective when incorporated into a meditation or relaxation routine. Mudras are often used in Kundalini yoga .
Common Mudras in Hatha Yoga
You may already be using mudras without realizing it. The most common one is sometimes called prayer or namaste position but is more accurately described as Anjali Mudra.
Anjali Mudra: Press the palms of the left and right hands firmly into one another. This mudra is thought to have a calming effect as it brings the left and right sides of the brain into harmony.
Gyan Mudra: Press your thumb and forefinger together. Extend the rest of the fingers straight. When you are seated in a cross-legged position, rest the backs of your hands on your thighs. This mudra symbolizes unity and connection. It is also called Jnana (Knowledge) Mudra.
Garuda Mudra: Hook the thumbs of your right and left hands together by crossing your wrists with your palms toward your chest. Extend the rest of your fingers. It looks like a bird, which makes sense because Garuda is from the same root as garudasana (eagle pose). This mudra is considered invigorating and balancing.
Dhyana Mudra: While seated, put your left hand in your lap with your palm facing up. Place your right hand on top of your left and bring your thumbs to touch above your palms. This is a classic Buddhist meditation mudra.
Lotus Mudra: Bring your palms to touch as in Anjali Mudra. Keep your thumbs, pinkies, and the bases of your palms pressed together as you separate the centers of your palms and fan out the rest of your fingers. This makes a shape like a lotus flower. This mudra represents openness and blossoming.
Kundalini Mudra: Make a fist with your left hand. Extend your left index finger and make a fist with your right hand gripping that index finger. The thumb of your right-hand rests atop your left index finger. This position is associated with sexuality and unity.
Video: Buddha's Hand Mudras, Magical Healing, Hand mudras !! Yoga Mudras
Mudra Hand Gestures in Yoga images
2019 year - Mudra Hand Gestures in Yoga pictures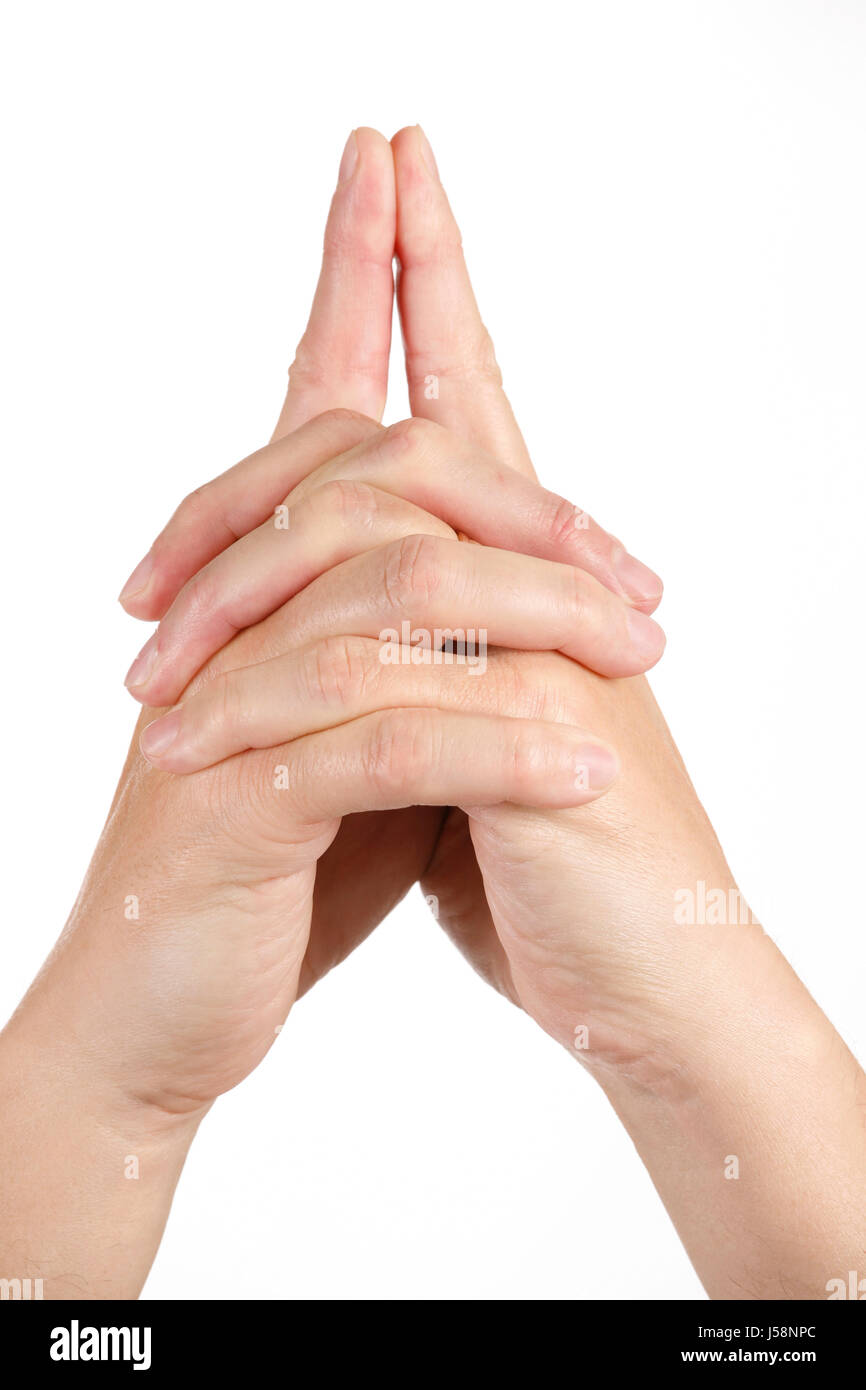 Mudra Hand Gestures in Yoga recommend photo
Mudra Hand Gestures in Yoga foto
Mudra Hand Gestures in Yoga new pics
photo Mudra Hand Gestures in Yoga
Watch Mudra Hand Gestures in Yoga video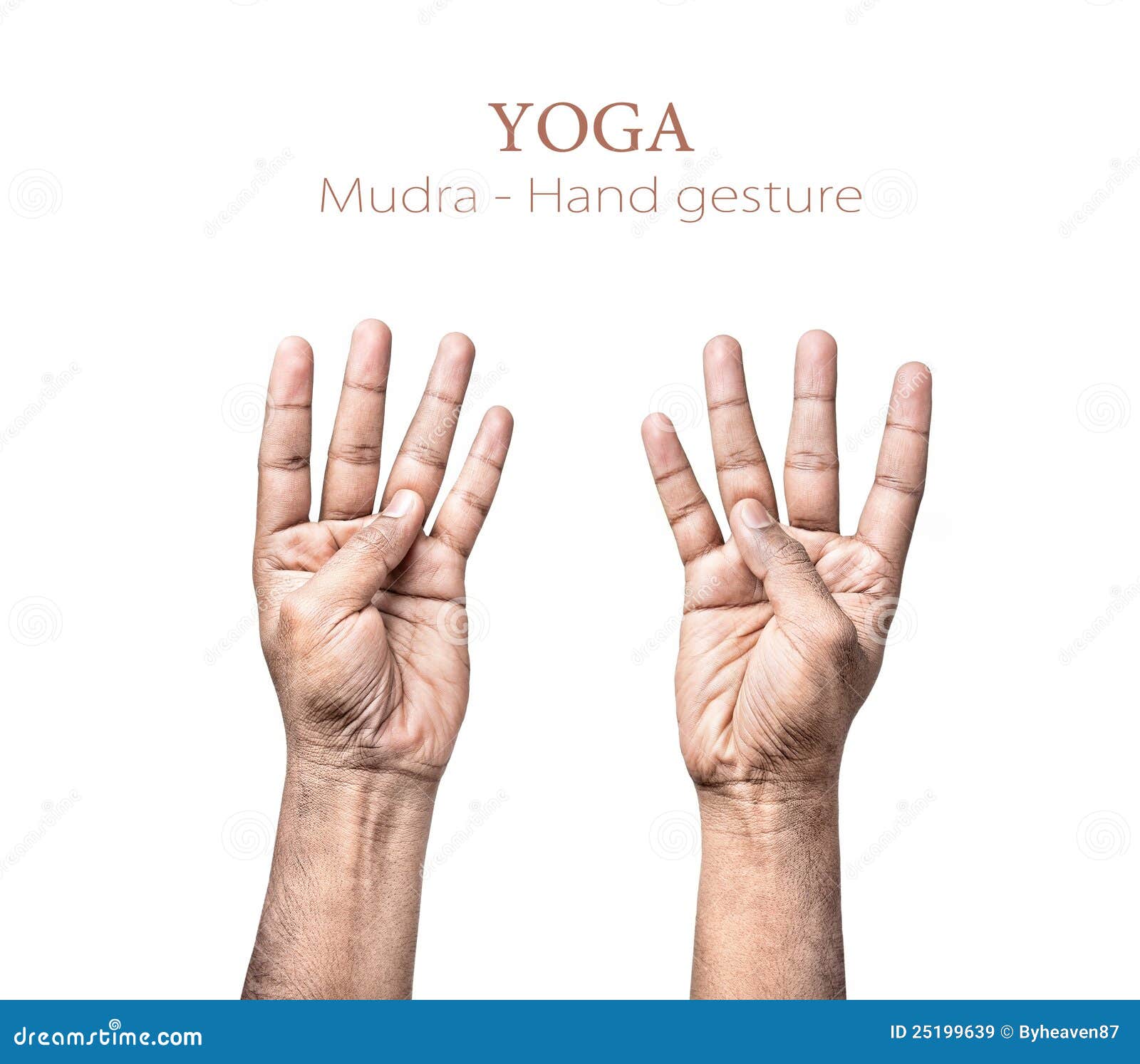 Forum on this topic: Mudra Hand Gestures in Yoga, mudra-hand-gestures-in-yoga/ , mudra-hand-gestures-in-yoga/
Related News
15 Best MAC Eyeshadows To Try In 2019
How to Calculate BTU Per Square Foot
Central Sleep Apnea: Is There More to That Snore
The 6 French Body Lotion That Will Change Your Skin
Genetic Mutation Linked To Migraine Could Pave Way For New Treatment
Le donne fotografe contro il gender gap: e ora c'è anche un'associazione
Paris Hilton's 14 Best, Most Iconic StyleMoments
The human mind is remarkable
4 Worst Toppings for Your Pizza—And What To Order Instead
Ugo Monye's speed workout
Exercise Helps Protect Black Women From Breast Cancer
Date: 06.12.2018, 09:42 / Views: 43133
---